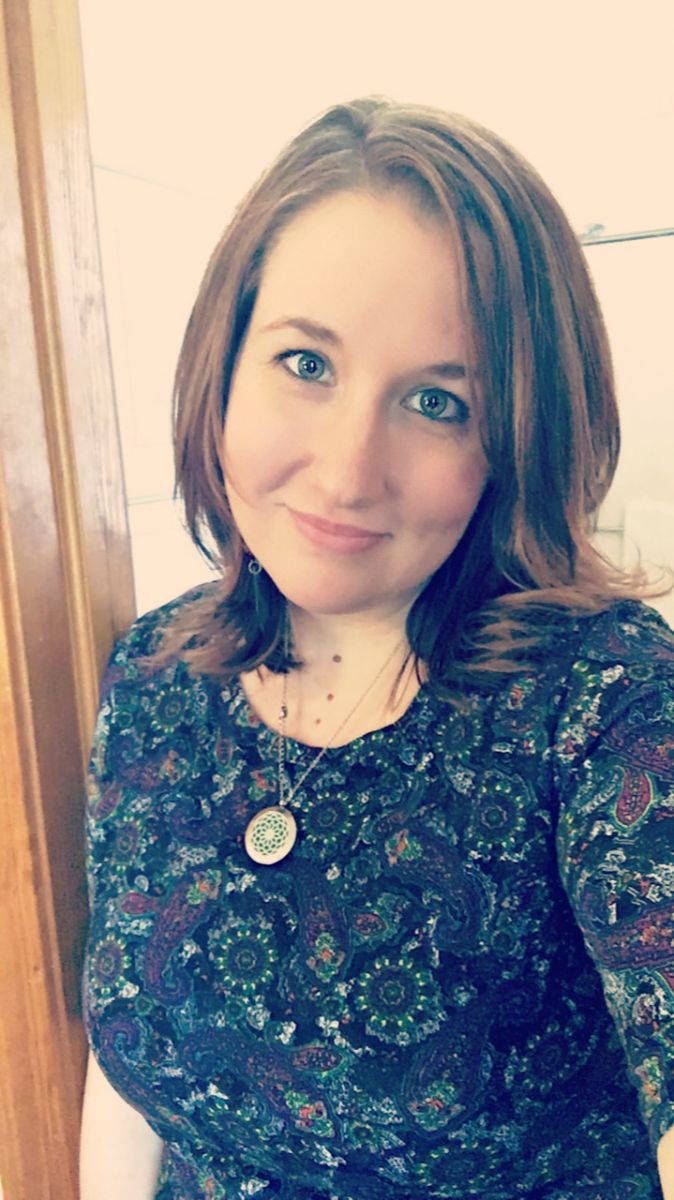 Amanda Henderson ~Licensed Massage Therapist
*Graduated from the Ann Arbor Institute of Massage Therapy in 2010*

I feel that massage is a life choice to improve your health and overall well being. Massage is often looked as a "luxury" expense, but why? It shouldn't have to be a luxury to feel good and be able to function in your daily lives. I love my career as a massage therapist and I love helping people. I cater each massage to each persons individual needs. We are all different and have different choices in our treatments.